Genealogy.
Research.
Investigation.
   Jewish genealogy of Eastern Europe. Jewish migration. Emigration. Repatriation (Aliya).
   Genealogical expertise | Family tree | Genealogical research| Document search | DNA – genealogical research | Lithuanian roots trip
        Search lost relatives | Genealogical expertise for Israeli Court | Family book in Russian or Hebrew | Video family story | Learning in Russian or Hebrew
        Translations from Lithuanian to Russian or Hebrew and Russian-Hebrew-English
        I'm working in Russian, Hebrew, Lithuanian, Polish, Yiddish, English and more languages.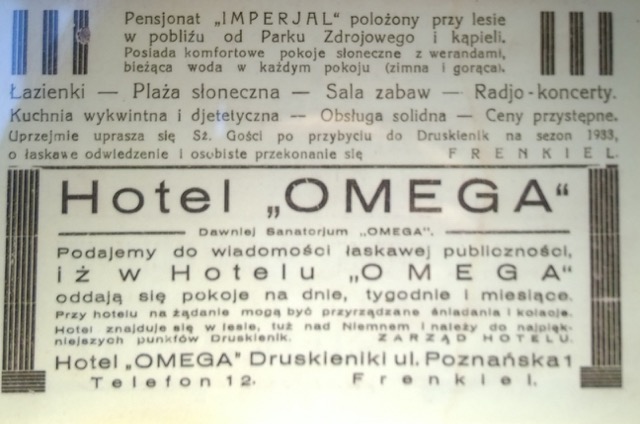 Real Estate Restitution
Eilona - Israel
Eilona approached me with a request to translate many documents from Polish, Russian and Hebrew into Lithuanian  – she is dealing with the issue of restitution of the numerous properties of her ancestors.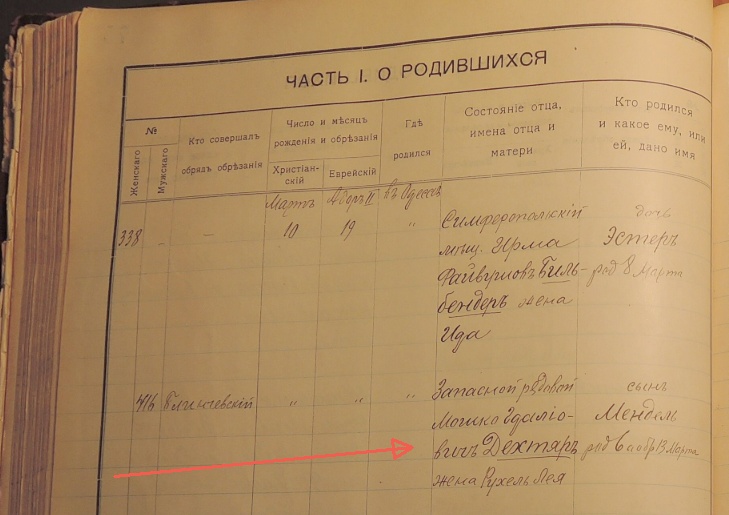 Gadi  searched for his roots and traced the migration of his ancestors, spanning several countries. I found where and when exactly his paternal grandfather was born in Lithuania, what were the names of his siblings, their families, and also I helped him to find his grandfather's lost family line in Israel.
Lost relatives search
Dmitry - Israel
Dmitry was looking for his grandmother's cousins who left for Palestine in the early 1920s. I found the descendants of both brothers of his great-grandfather and the family was reunited 90 years later.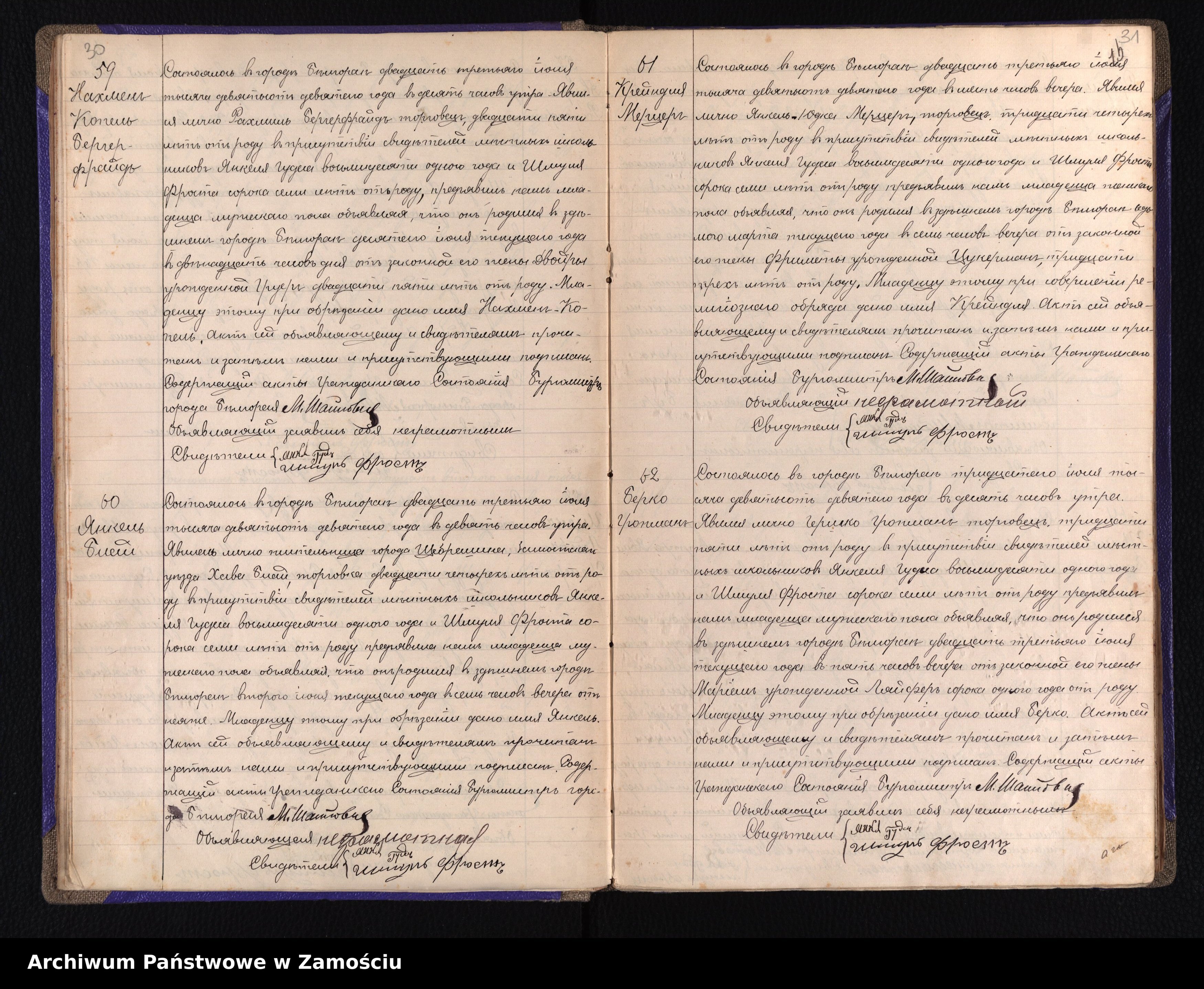 Obtaining Citizenship
Gil, Ziv, David and Shachar - Israel/UK
Gil approached me with a request to find his grandfather's birth document, which was required for citizenship obtain. The necessary document was found in the archives of Zamosz in Poland. All of family members have already obtained Polish citizenship.
Interested to know more?
Send me enquire now!
v Genealogical expertise
v Family tree
v Genealogical research
v Documents search
v DNA-genealogical research
v Search of lost relative
v Search of lost family branch
We are very grateful to Simona for her help in finding the documents we needed in the archives of the Lublin region of Poland.
The documents she found allowed 5 members of our family to obtain citizenship of the State of Poland.
I
approached
to Simona without any hope of luck, I was looking for my grandmother's family, about whom I knew only that they left for Palestine almost 100 years ago.
Simona not only found the lost loved ones, but also held tactful negotiations with them.
Simona approached me herself, and at first I treated her with distrust. Later it turned out that she found me as a result of research she did for Zvi, my relative from Israel.
We live in Australia and didn't know anything about him and his family.
Free primary consultation